31 Aug 2021
Machine learning is a deep and broad enough field that it could be its own college major. If I was designing a machine learning major, here are the core classes I would include. (This can also serve as a personal study guide.)
For some topics, I've linked to a set of class notes or textbook that I've used and enjoyed. I favor class notes wherever possible.
Let me know if I'm missing something! (or if you just love any of these topics!)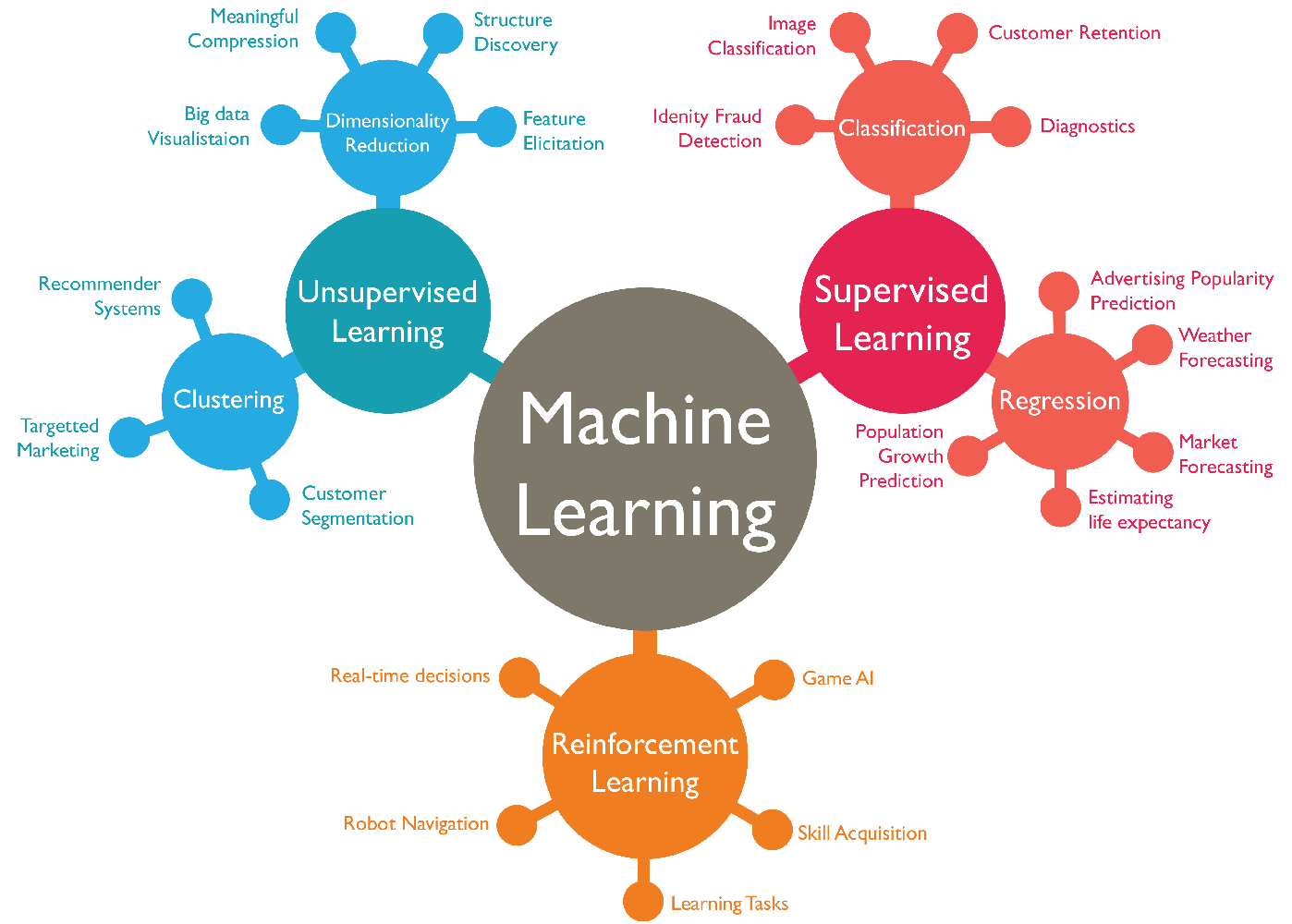 Core
Foundations
Theory
Systems
Applications
Background
Programming
Mathematics
Probability & Statistics

Multivariable Calculus
Enrichment
Mathematics
Optimization

Information Theory
Biology
Neuroscience

Cognitive Psychology 6
Electrical Engineering
Footnotes
Class notes I haven't used, but that I'd recommend:
1: Check out Stanford's CS 234 video lectures or David Silver (Deep Mind)'s course.
2: Check out Stanford's STATS 214 class page for references to some good SLT resources. Percy Liang's notes, in particular, look good.
3: Check out Stefano Ermon's (rather concise) notes.
4: Check out Stanford's CS 131 syllabus and lecture notes.
5: Check out Stanford's CS 224N syllabus and video lectures.
6: I can't miss an opportunity to shill Steven Pinker. Check out his PSY 101 videos.
You can follow me on Twitter here.
---
---